By now there is ample evidence that vaping is an effective way for smokers to quit cigarettes. Thousands of Montanans have tried vaping to get smoking out of their lives, and I know from personal experience they are happier for making the switch.
But for too long, the vapor industry has been operating under a cloud of uncertainty. There are few federal regulations specific to vaping, and some federal regulators at the Food and Drug Administration have suggested simply lumping vapes into existing regulations for cigarettes. That would be putting a square peg in a round hole, and have detrimental effects on the consumers we serve as well as those of us who've made it our lives' work to help people quit smoking.
The vapor industry deserves its own set of regulations that take into account the unique nature of our products. One approach that many of us in the industry support are the regulations laid out in the Cole-Bishop bill, recently introduced in Congress.
Perhaps most significantly, Cole-Bishop would establish a clear-cut process for how new vapor products are approved for sale. The problem is that under an existing FDA regulation, known as the "deeming" rule, any vapor product that came to market over the last decade would have to undergo a lengthy, expensive and unnecessary product review.
That would absolutely wipe out our industry — requiring nearly every product we sell to be pulled from shelves. And I fear many of the customers we've helped would go back to cigarettes as a result. 
Let me be clear — no one in the vapor industry is suggesting that our products should not receive comprehensive regulation and oversight. We're in this business to help people make better choices, and none of us would sell a product we know to be harmful.
Cole-Bishop includes provisions for product review by modernizing the date for the new products to be re-approved to 2016 and requiring new products and improvements to technologies to be reviewed by the FDA.
We don't want to be lumped together with cigarettes. That's the whole point. I started vaping to put cigarettes out of my life forever, and I started a vape shop to help others do the same. As an industry, we need a distinct set of regulations for vapor products.
The vapor industry is mature and growing in Montana and across the country, and it's time we had concrete regulations to guide its growth from here. Now it's up to Congress to get this legislation across the finish line. Please join me in calling on our delegation — U.S. Sens. Jon Tester and Steve Daines, and U.S. Congressman Greg Gianforte — to support reasonable regulations on vaping.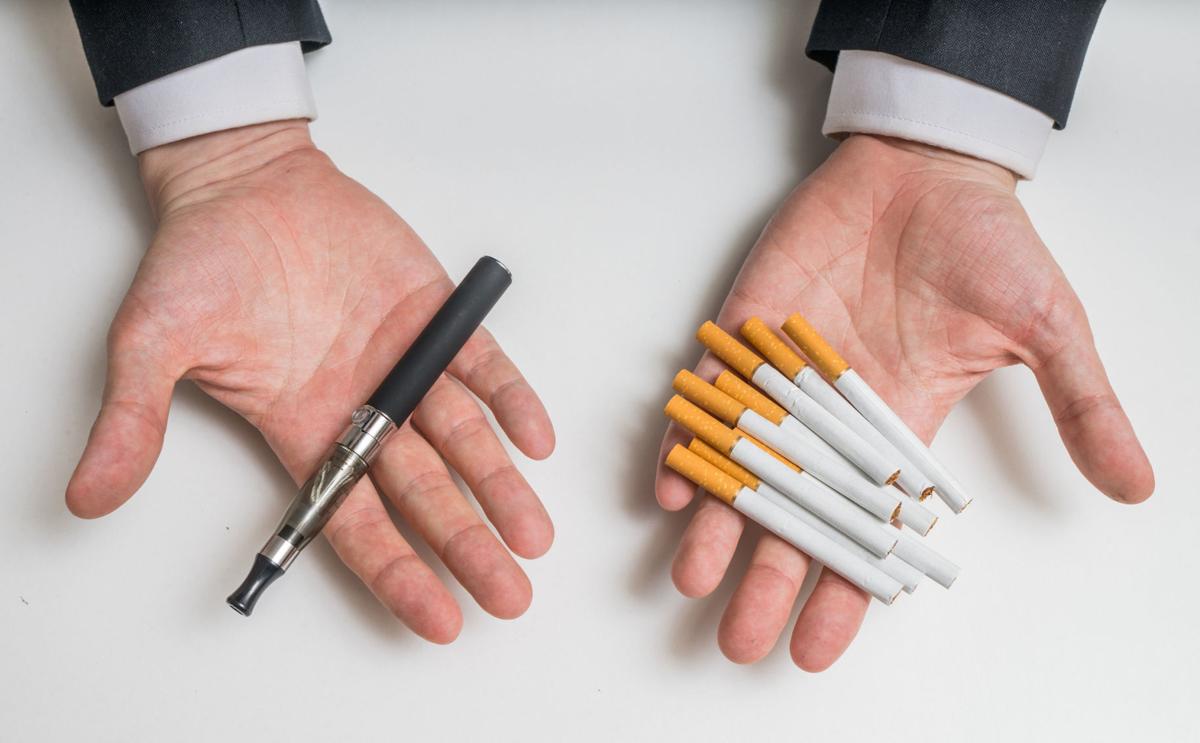 Read more at http://missoulian.com